Allison Reiner | Relationship Coach & Hypnotherapist  | Love is
an inside job.

What if the only change you need occurs within? The happiness you strive for is yours for the taking.

Change your mind love your life.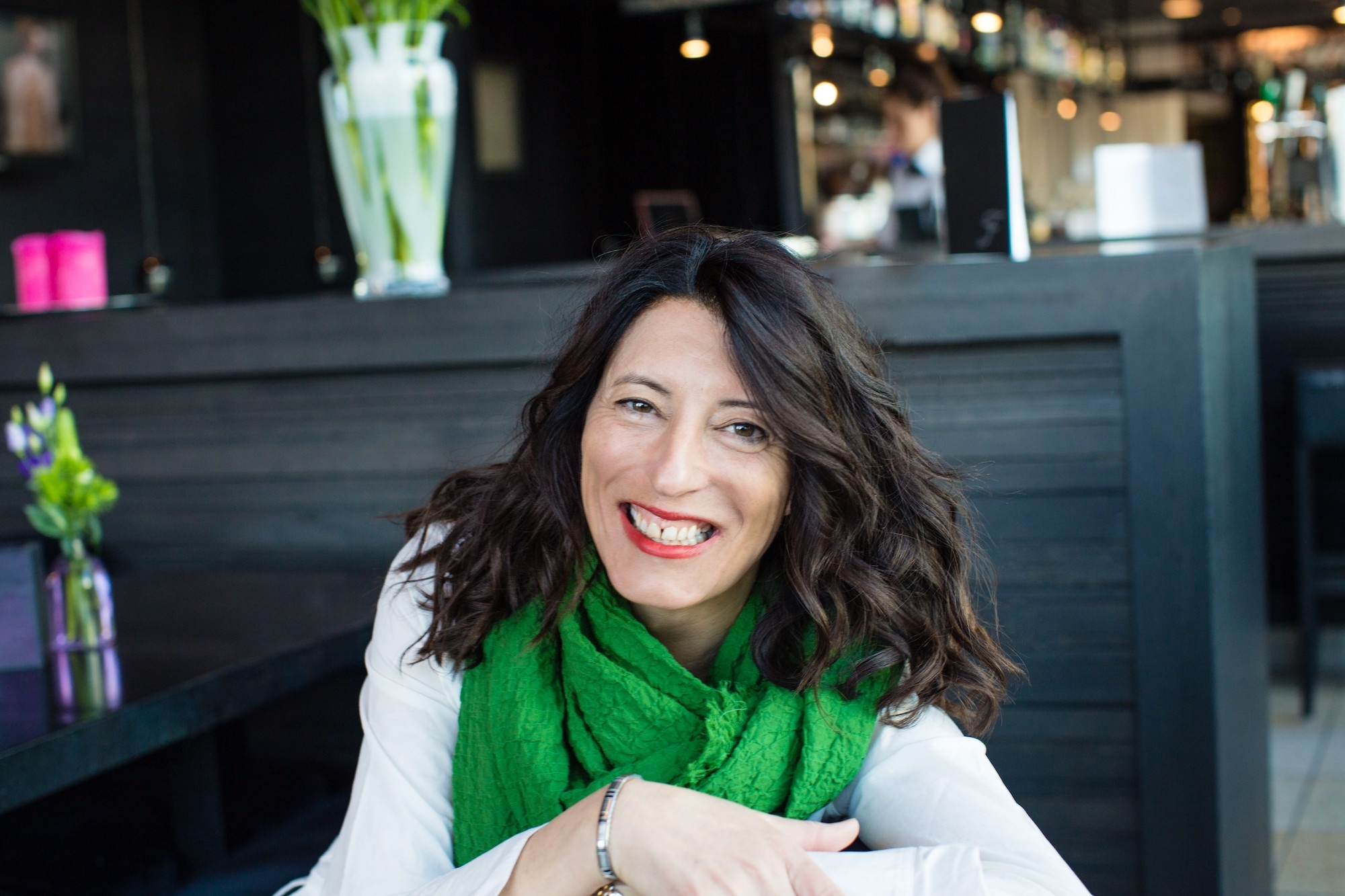 You owe it to yourself to try this one last thing before calling it quits on your relationship, don't you?

I know how you feel – I understand the frustration of feeling alone in your significant relaionships and the deep desire for a relationship where you feel complete and loved for who you are; where your emotions and feelings are openly accepted. Imagine how amazing it would feel if you were utterly yourself every step of every day and knew that you would still be loved.
Imagine knowing exactly what to say to spark a healthy loving conversation, the quiet strength that comes from being able to share yourself with your partner and allow him to do the same.

I'm Allison McGinlay-Reiner, Using my hypnotherapy skills I coach sensitive women who've lost their voice and feel invisible on how to fall in love all over again. Head over heels. With themselves. I teach you to ditch co-dependency, people-pleasing and all those other insidious habits that have stolen your power.

My approach is guaranteed to transform all of your relationships and you future.
During the weekly sessions with Allison I experienced a shift in my perspective on each subject we have tackled. Allison is clever, honest and caring, she understands my goals - when I don't - but never pushes me in that direction: instead she works with me to get there autonomously. This is why at the end of a session with Allison I am left with the feeling that I have reached the top of the mountain without ever wanting to hike and without any effort too. She has this amazing trust in the client, just as the gold digger keeps on digging when everyone has given up. She keeps on digging until she finds the nugget offers it to the other person. As we have confronted many specific aspects of my life - i.e. body image, self-worth, happiness, career goals - I now I have a more optimistic and practical approach to life in generalThank you Allison, you showed me that the solution is much closer to me than I thought.
SB Milano
Before I started working with Allison I was distraught. My marriage was falling apart and even worse I was falling apart even though I was in counseling. I felt unheard, alone and just so anxious. I couldn't believe this was happening to me. When I saw Allison's FB I thought what the heck? What do I have to lose? So I went to Allison with an open mind and unbelievably so after several sessions I felt at peace. She provided a safe environment for me to be vulnerable and genuinely myself. Listened without being judged - I finally found someone that heard me. Who I am today is not who I was before I worked with Allison. I'm 100x better thank you Allison!
EV  US
It is amazing. It works. I too am a reactionary person. When my husband talks to me I am almost always thinking of what he wants me to say in response. I realize now after working with you that I was NOT actively listening because I was trying to people please my husband with what he was expecting from talking with me rather than just listening and absorbing. It's wonderful. I have been to counseling with several different providers and never gotten this revelation.
Sign up to my freebie
Does every conversation end in an argument or one partner giving in?
Are you constantly walking on eggshells?
Do you weigh up every word before opening your mouth?

Most of us don't know that we have the power to change this dynamic without a conversation with our beloved.